Grand Hyatt Jakarta Official e-Voucher Store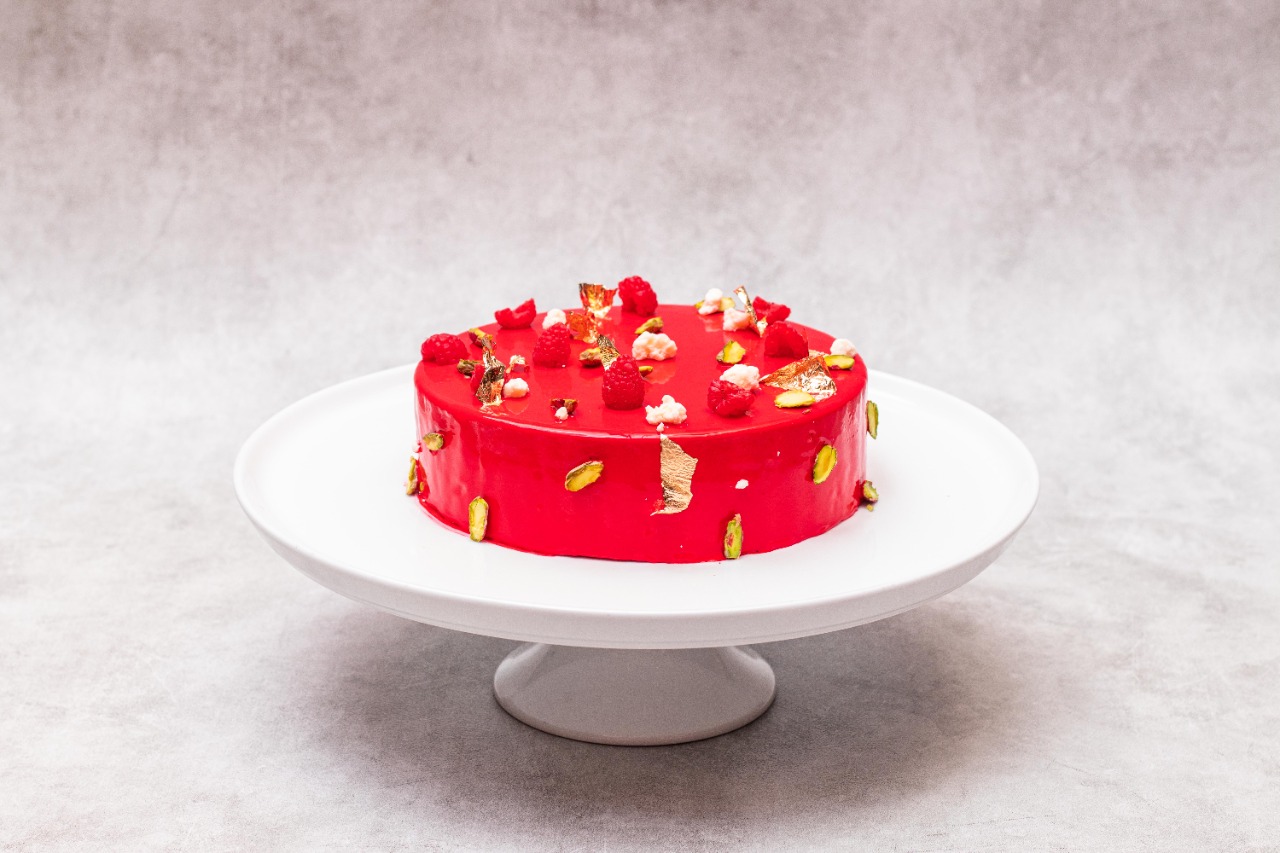 Raspberry Pistachio Cream
Product Information
A delicious combination of raspberry mousse and vanilla sponge with white chocolate soil, sugar crunch and pistachio flakes.
Size: Ø 18 cm, 4 cm in height

Notes:
Please order two days in advance.
For any special request or to check the availability, please call +62 21 2992 1298 or WhatsApp +62 815 913 1234.